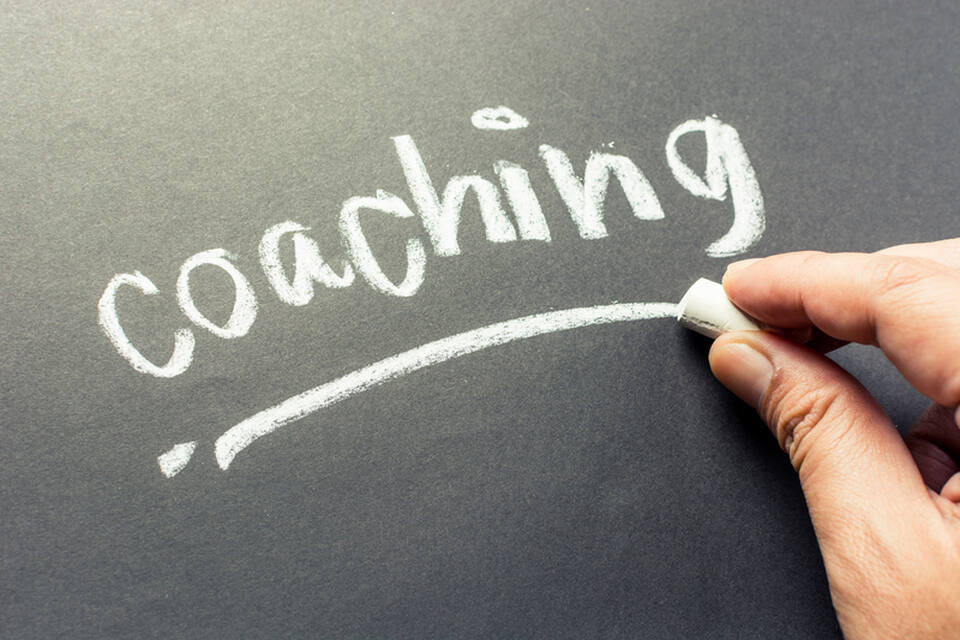 Coaching Seminar for Handong University Stude

Fundraiser by Nathan
This fundraiser supports General Fund
About This Fundraiser
Invited by Handong University Christian Leader group to host a coaching seminar. It will be a two-day event to lead a special training on coaching skills and cross-culture communication skills. On-site expenses will be covered by the group in Handong. We will be offering free coaching seminar. Just need to raise transportation cost (flight). For more info, see novo.org.
Recent Supporters
No public contributions have been made to this fundraiser.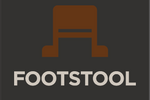 This goes to our general fund to help cover our operating costs. We run as a non-profit, so our ability to support missions depends on donations we receive.