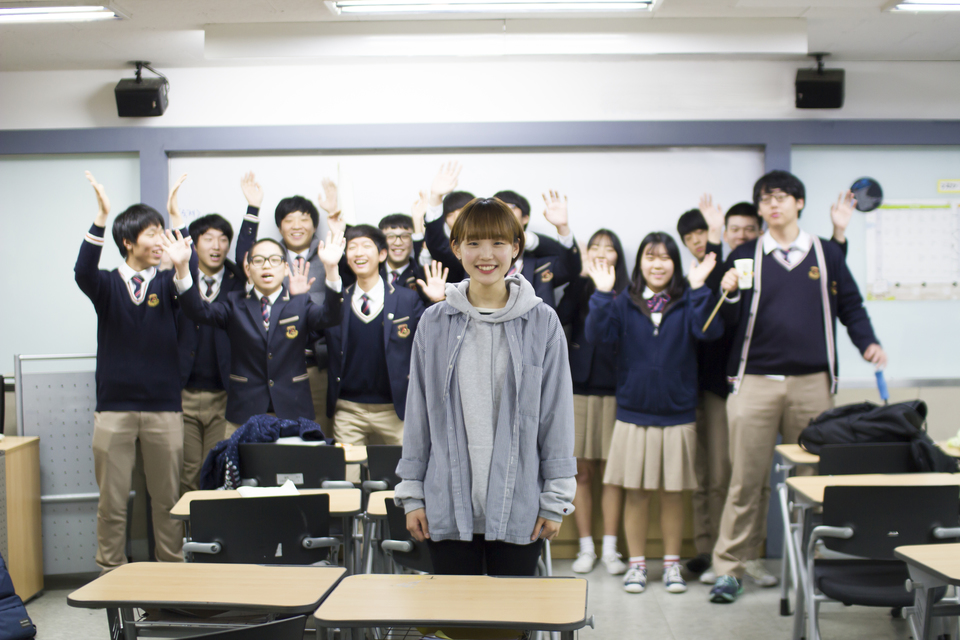 $17,009 raised
This project is no longer accepting donations. Thank you for your support.
Footstool
Partners
Donations to this project are tax-deductible
About This Project
Dream Touch, through the best education possible, envisions a Korea in which all children can dream freely, regardless of their socioeconomic background.
Dream Touch looks for the most disadvantaged regions and schools. At these schools, we find students who are in the most difficult circumstances and provide the best learning opportunities possible, including mentoring services.
Project Owner
Footstool